I'm a huge fan of botanical prints! They are such a cute and creative way to mix old with new when you are decorating. There are so many ways to display botanical prints, which makes them that much more fun to decorate with! Over at The Harper House I have rounded-up some of my favorite farmhouse style botanical prints (including free and budget-friendly options), as well as shared 4 different ways to display them. You are going to LOVE these!
Here is a quick sneak peek of the farmhouse style botanical prints round-up! To view all the sources and more head over to The Harper House!
Also, don't forget to get your free olive branch botanical prints if you haven't already! They are so pretty and make the most beautiful gallery wall!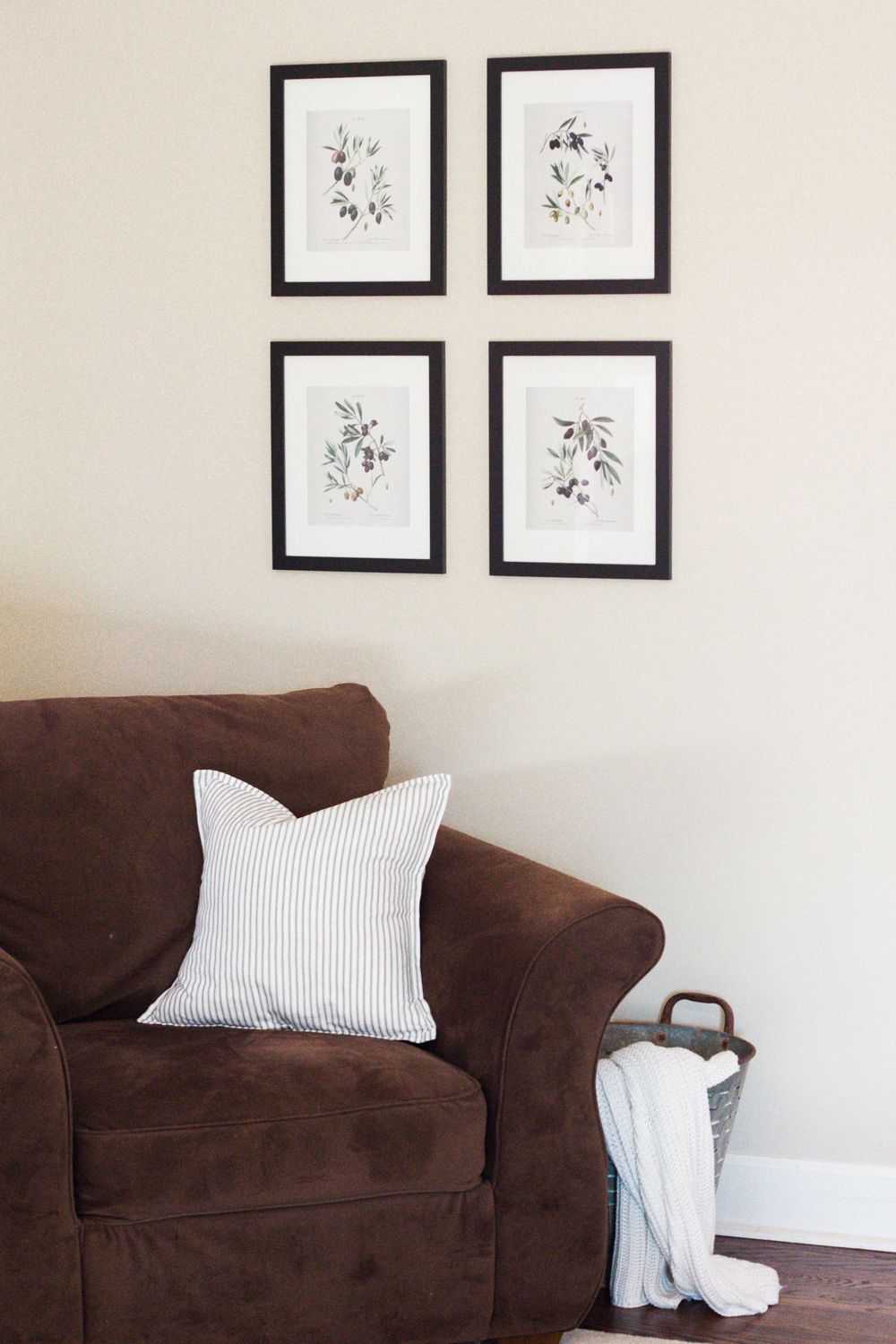 In case you missed the BIG announcement on my Instagram feed, I have officially launched my Etsy shop! I will be writing a post all about it soon, but in the meantime please head over and take a look around!
Have you decorated with botanical prints before? What your favorite way to display botanical prints? Let me know in the comments below!
Save