Hey ya'll! Father's Day is right around the corner, so today I wanted to share a unique gift for Father's Day. As soon as I got my JORD wooden watch, I knew I had to get one for my husband! His favorite hobby is woodworking, and what woodworker doesn't need a wooden watch?!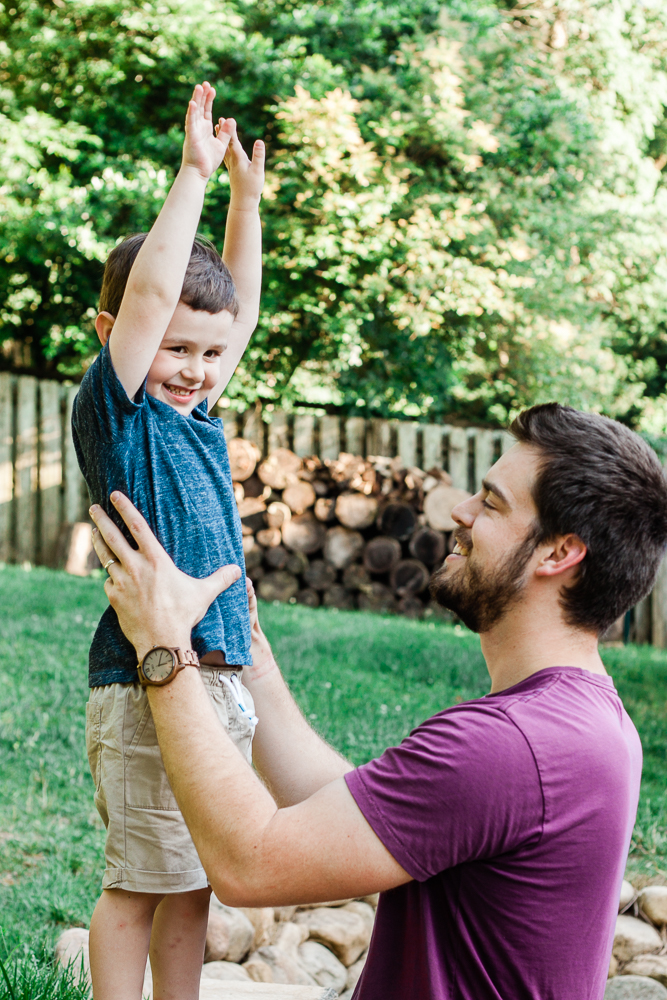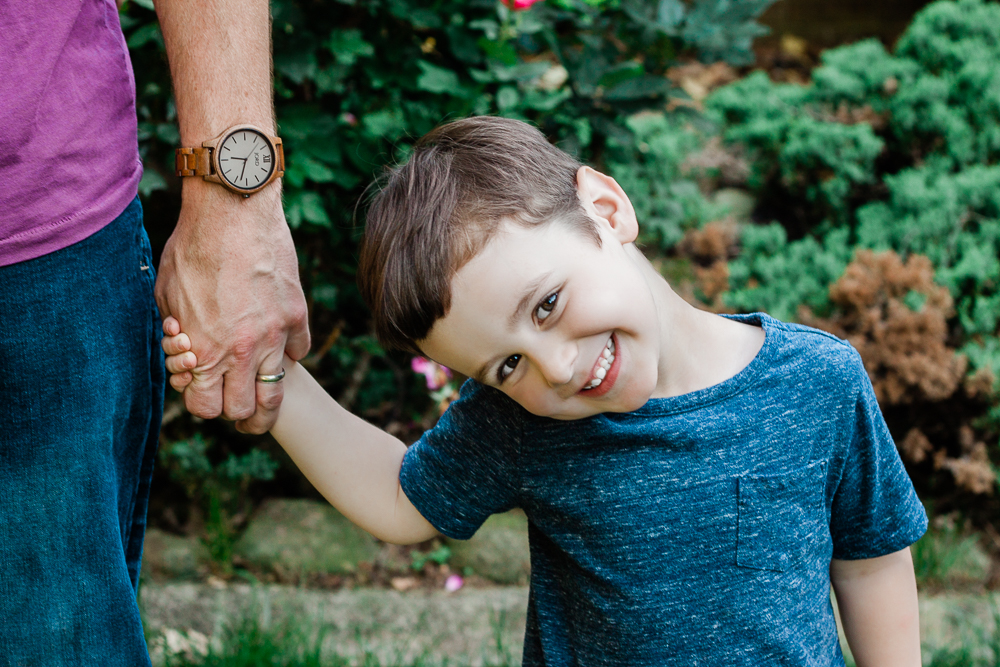 Customizable
Another thing I love about JORD watches is that they are customizable! Most JORD watches can be customized by mixing and matching the woods and watch faces. Another fun way to customize their watches is with engraving. Most of the watches backplates are engraveable (as well as their cedar humidor presentation boxes), which provides an easy way to add a little personalized touch to your gift! I loved having the opportunity to add a special note to the back of my husband's watch!
I'm excited to be partnering with JORD to give away a $100 gift card to be used towards a watch of choice! The giveaway will end on June 16th, 2019 and the lucky winner will be notified shortly after!
(All entrants will receive a 10% off gift code just for entering the giveaway!)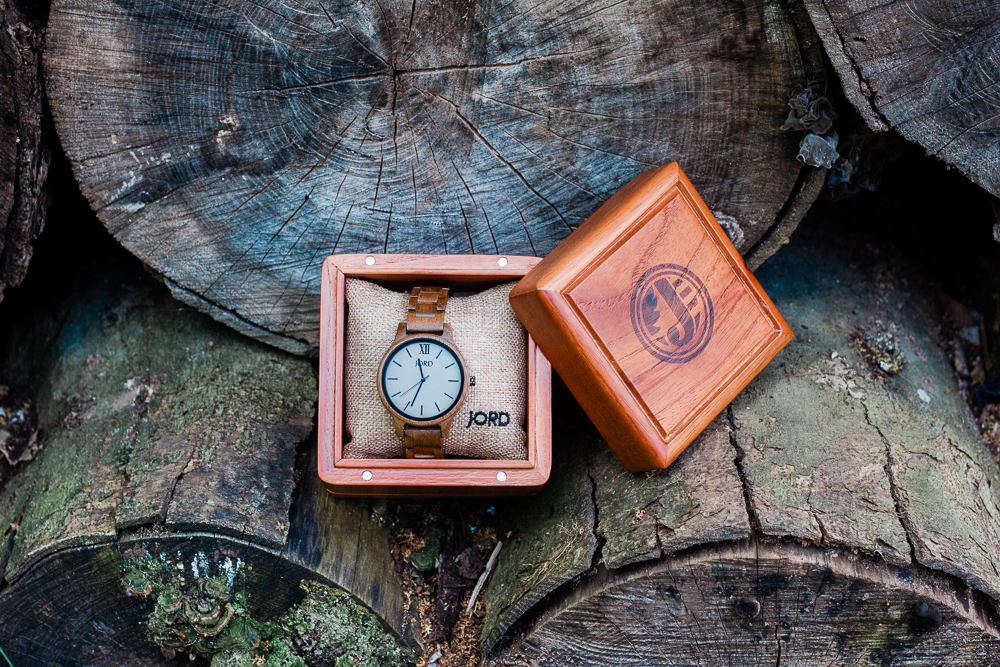 Don't miss an update! Sign-up for my newsletter below to get each post sent directly to your inbox!